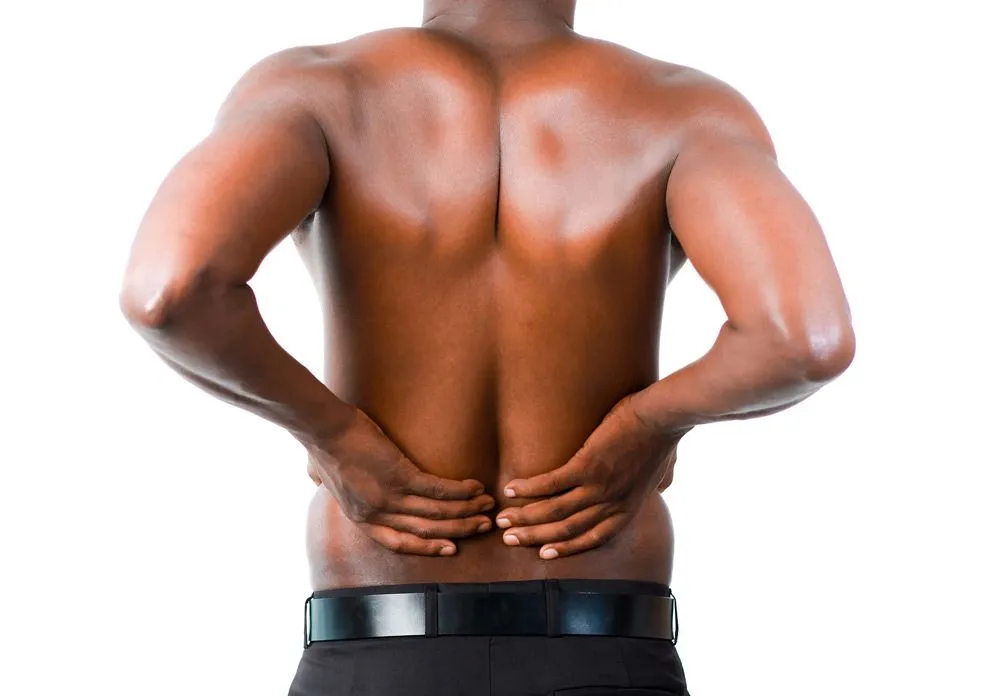 Lower Back Pain Treatment
For many Americans, living with lower back pain is a chronic condition that makes even the simplest activities excruciatingly painful. From walking to running, going up the stairs, and playing with children, there's virtually no physical activity that isn't affected by lower back pain. When lower back pain becomes chronic, it's time to visit a chiropractor for help.
A trained chiropractor at Symtrio Chiropractic & Sports Medicine In Hillsboro, OR, will provide comprehensive care to treat your lower back pain. We're on a mission to help our community members find the help they need to achieve a pain-free life, get back to doing what they love, and improve their overall quality of life.
What Causes Lower Back Pain?
Because the lower back is involved with virtually every activity we do, there can be many causes of lower back pain. From pulled muscles to previous injuries, and issues with spinal health, pinpointing the cause of lower back pain can prove to be difficult.
Nevertheless, there are several common causes of lower back pain which can include:
Sciatica is a condition in which the sciatic nerve becomes compressed and leads to lower back pain shooting down to the legs.
Spinal stenosis is a narrowing of the spinal column that compresses the nerves.
Herniated discs, occur as fluid from the disc leaks out and affects surrounding nerves and tissues.
Injured back muscles due to improper lifting or overuse injuries.
Chiropractic Care for Lower Back Pain
Your chiropractor will conduct physical exams as well as imaging tests, such as x-rays, to determine the root cause of your lower back pain. They will then provide the best chiropractic care possible to treat your lower back pain effectively. Lower back pain treatment can include:
Muscle massages to alleviate inflammation and tension in the back muscles
Spinal decompression, also known as traction therapy, gently pulls apart the vertebrae and alleviates compressed nerves
Trigger point therapy to target specific tense or damaged soft tissues in the back
Soundwave therapy or electrical stimulation, are specialized treatments for lower back pain.
Manual adjustments can help realign the spine, improve posture, and take away the pain from surrounding compressed nerves and tissues
Schedule an Appointment with Our Chiropractor for Lower Back Pain Treatment in Hillsboro, OR
You don't have to live with chronic or acute lower back pain. With so many advances in chiropractic care, you can find the help you need to live pain-free today. Call Symtrio Chiropractic & Sports Medicine today at (503) 924-1777 for more information or to schedule an appointment with our chiropractor.